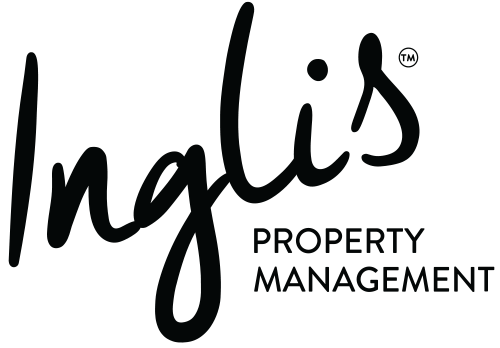 Property Management Services in Malta.
About
Inglis Property Management provides professional services for local and foreign clients who have an investment in real estate on the island of Malta. Whilst large real estate agencies focus on sales, Inglis Property Management focuses on the careful management and maintenance of your investment.
Inglis Property Management is British managed, locally licensed and client orientated. Quality customer service is inherent.
Whether your property purchase in Malta is a holiday home or investment for resale or rental, peace of mind having someone on the island who is familiar with the local laws and logistics to protect that investment is a necessary comfort. Particularly if you will be absent throughout the year you can benefit from the support and professional property management services to take care of details.
Lisa has managed my property for many years she meets individual needs and makes it her responsibility to meet needs profitably. She treats her clients as customers who always get her individual attention, is totally dependable, trustworthy and a pleasure to communicate with on a regular basis. Lisa has become a friend who maintains a professional approach at all times. I have no reservation to recommend Lisa to anyone who is lucky enough to have her manage their property
I have also had dealings with a large property company on the Island but can honestly say I prefer the personal service Lisa offers. Nothing is too much trouble for her and understands that we want to enjoy our property safe in the knowledge that her company is on hand
I must say that your service levels since coming on board have exceeded my expectations and I am very grateful for that
Dedication, attention to details and professionalism are incomparable. Lisa goes beyond the call of duty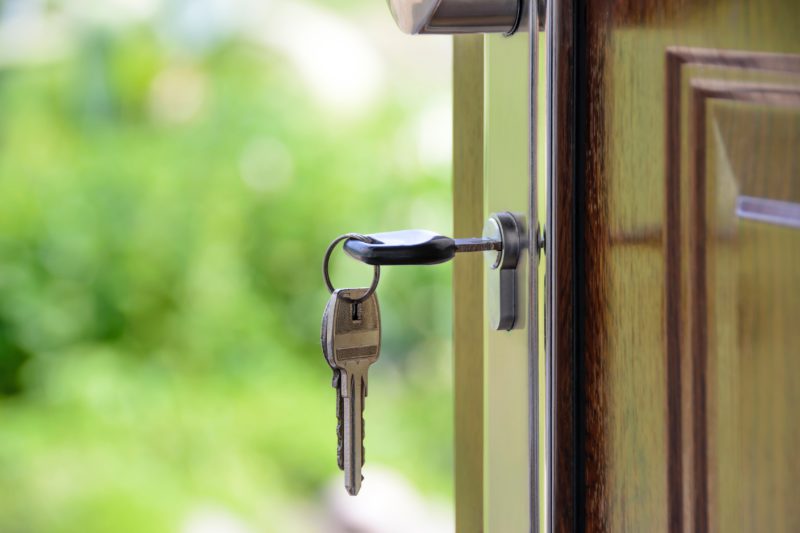 Acquisition of real estate
Immediately following the acquisition of real estate there are a number of local service providers that one must liaise with. Water and electricity services are provided by a corporation called ARMS, it is important to apply for the relative connections and/or transfers of ownership into the property owners name. Internet/television/telephone connections, of which there are 2 main service providers on the island; Melita or GO, need to also be arranged. There are also various home or landlord insurances to be considered.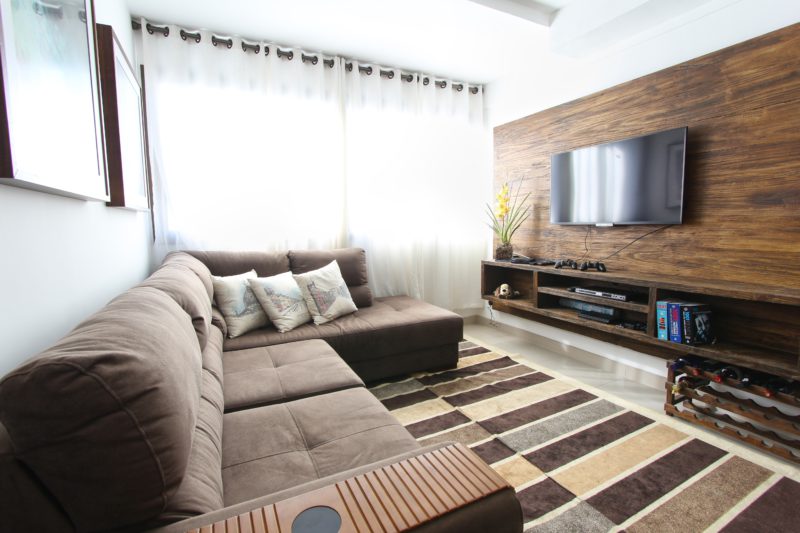 Finishing and furnishing
Depending on time limitations that you may have to follow up on the finishing's of your property as promised by the developers you will find it essential to have management on the ball to work with the developers to ensure their promises are thoroughly fulfilled and in a timely manner.
If you enjoy to take care of the interior design work in your property yourself management is here to support you with local supplier product knowledge and assist with the logistics of deliveries and installations both local and from abroad. You have the option to be as involved in the furnishing of your property as you wish and take advantage of the service and support to have your property ready for occupation. Furniture selection, orders, deliveries, installations, inspection of goods and payments thereof can all be taken care of for you if you prefer.
Finishing and furnishing standards will depend on your requirements, either as the residents or holiday makers yourselves or if the property is to be let on long or short term.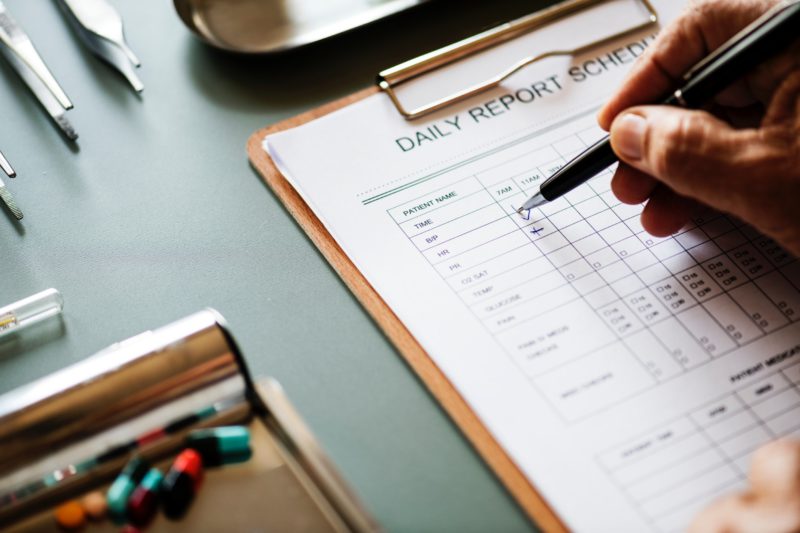 Regular site inspections
In your absence I personally inspect your property on a monthly basis, more if requested. Inspections include airing the premises, checking of electrical and water systems and appliances, securing windows and doors. Collection of mail and co-ordination of maid services as necessary. Site inspection reports are then communicated to you. Any maintenance issues that may arise are explained to you, including images as necessary, then you can choose to have these addressed by our competent maintenance service providers following the agreement of proposed quotations.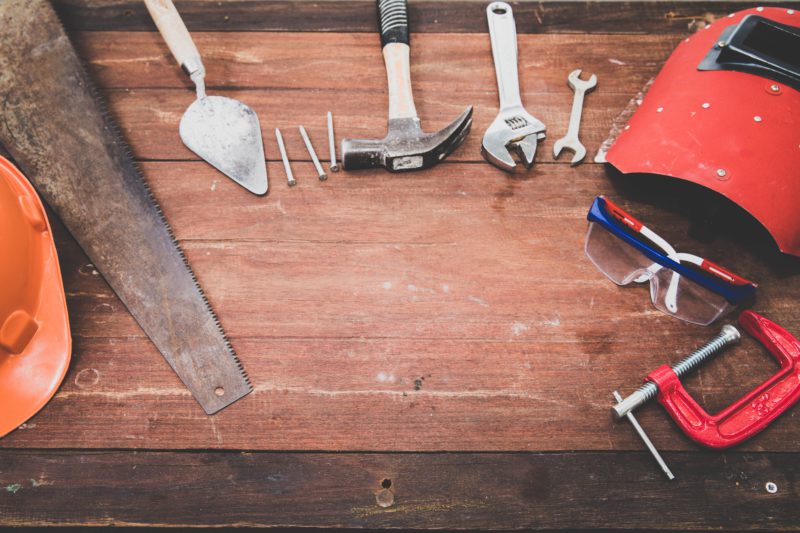 Maintenance and handy man services
For plumbing and electrical issues we have a reliable handy man team that takes care of the smaller DIY issues. Larger projects are outsourced to tried and tested contract workers. The necessary supervision, payment of deposits, settlement and inspection of works are carried out throughout any project large or small.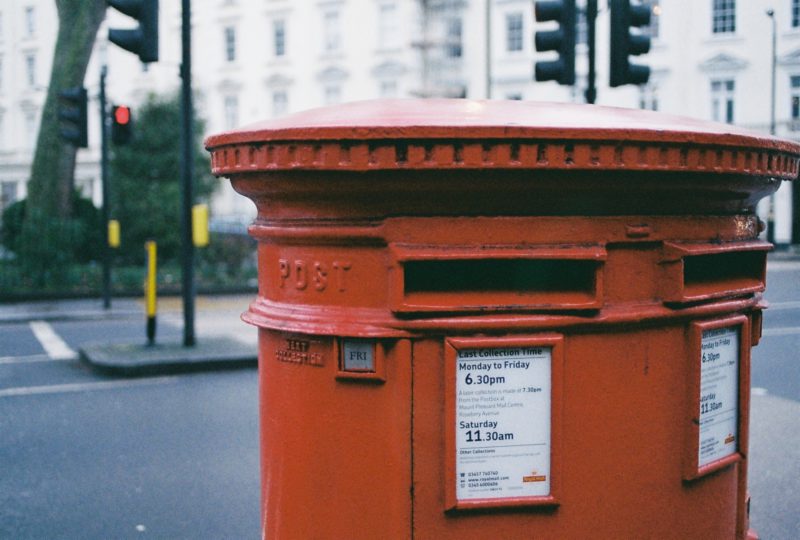 Collection of mail
Correspondence and bills are collected during on site inspections, these bills can all be paid for you so that you don't have to worry about them. Any correspondence can be forwarded or dealt with as required.
Client specific needs vary depending on the reason for the property purchase.
Rental investments
Long and short term rental options are available with the support of the management service. Long term rental is supported by checking of a full inventory as a new tenant takes occupancy. Deposits for breakages are collected as are monthly energy deposit for the payment of energy bills attributable to the tenants. Meters are read upon arrival and the request for regular billing is made and settled as necessary using the accumulated energy deposits from tenants.
Short term lets or holiday lets are usually charged at a rate which takes into consideration the energy. Due to the frequency of tenant arrival and departures deposits are collected prior to or upon arrival, the villa or apartment is inspected before and after occupancy.
24/7 support is on hand for the tenants should they need. Whilst tenant needs and demands are dealt with as necessary, the owners best interest is always protected.
Holiday Homes
If you have purchased a home away from home on the island of Malta to be used on occasion throughout the year, you can benefit from having someone ensure the property is regularly checked and well maintained in your absence. Attention to keeping your property in the best condition at all times and functional as necessary helps to make sure that when you arrive you are not faced with the usual maintenance problems but can enjoy your free time. Housekeeping, taxi or car hire and any other service that supports your visits can all be taken care of for you.
Investment purchase
To protect your property as a highly appreciating asset it is important to have professional management service to ensure the property is well maintained at all times. Being an independent service provider we have the freedom to work with the entire real estate market on the Island, this gives maximum market exposure.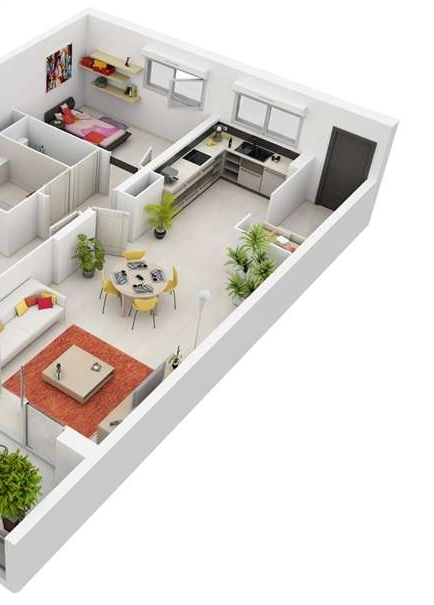 Property Management Services for Holiday and Retirement Homes include:
Regular site inspections
Support for your visits
Scheduling of housekeeping
Maintenance management
Payment of ground rent, insurances, condominium fees and utility bills
Collection and/or redirection of correspondence
Follow up with developer issues
Furnishing and refurbishing
Property Management Services for Sale and Letting investments include:
Unlimited exposure to the islands real estate market
Furnishing for rental purposes
Liaising with third parties
Collection of deposits, rent and utility funds
Payment of bills
Compiling full inventories and the checking thereof with tenants
Scheduling of housekeeping and arrival and departure preparations
Special Designated Areas
These prime areas are recently constructed developments providing top end residential properties. Exempt from the restrictions outlined in the AIP act EU and non-EU citizens can acquire multiple properties.
'Permanent residents' enjoy the same benefits as a Maltese citizen from the great capital growth and rental yields.
Areas are:
Portomaso Development, St. Julians, Malta
Portomaso Extension I, St Julians, Malta
Cottonera Development, Cottonera, Malta
Tigne Point, Tigne, Malta
Tas-Sellum Residence, Mellieha, Malta
Madliena Village Complex, Malta
SmartCity, Malta
Fort Cambridge Zone, Tignè, Malta
Ta' Monita Residence, Marsascala, Malta
Pender Place, St. Julians, Malta
Metropolis Plaza, Gzira, Malta
Fort Chambray, Ghajnsielem, Gozo
Kempinski Residences, San Lawrenz, Gozo
Privately owned units within blocks
When owning an apartment in a block you will come across the need to appoint a condominium block administrator. This is quite often a process carried out by the first few people to buy into that apartment block. There are a number of condominium block administrators on the island and we can guide you, through experience, with regards to the more reliable of those who budget fairly and provide a high standard of service.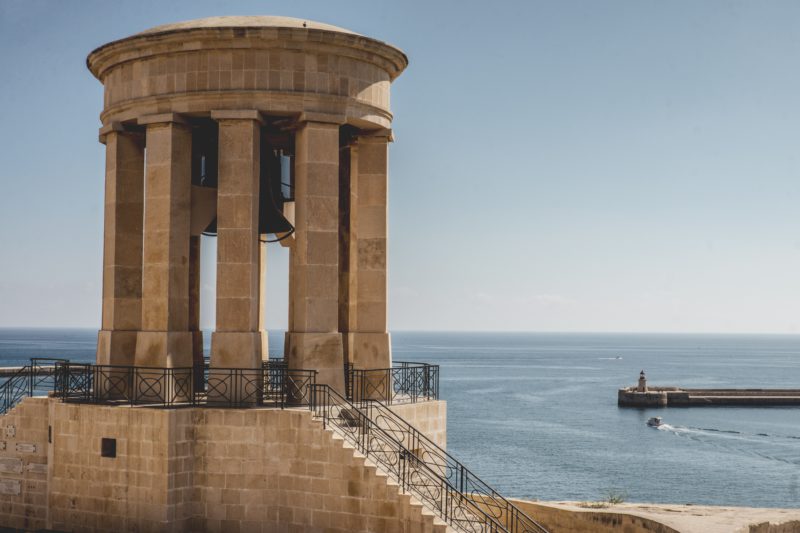 Inglis Property Management represents you, the private, individual private property or estate owner and voices your concerns and requests. It is important to appoint separate management for the blocks common areas and your private residencies as this ensures that no conflict of interest can be used against your very best interest if the same block admin is assigned your proxy in your absence at Annual General Meetings for decisions to be taken and budgets to be agreed.
In your absence attendance to AGMs is made and the communication of the respective correspondence is passed to you. You will be made fully aware of the agenda brought in by the condominium management and importantly have the opportunity to raise issues as requested by your good selves or recommended by us.
Fees
An annual fee is applied which is reflective of the property to be managed. Larger properties, villas with pools and palazzo's may command a higher annual fee due to the size of the property to be inspected and the quantity of issues to be dealt with.
The annual fee covers the standard management services for holiday homes and properties that are not occupied by tenants.
Further services attract relative charges. Extra visits over and above those scheduled monthly can be carried out against a fee.
If you do not have a list of items in your property, and wish to rent, a full inventory is advised. This can be compiled for you at a fee.
Rental collection fees for long and short term tenancies attract a charge of a small percentage of the rent collected.
Consider the services of Inglis Property Management services in Malta and how they can benefit you.
We'd be very interested to hear from you if you wish to send an e-mail to lisa@inglis.com.mt with any questions that you may have and in the hope that we can discuss further and ensure that your property service needs are met.